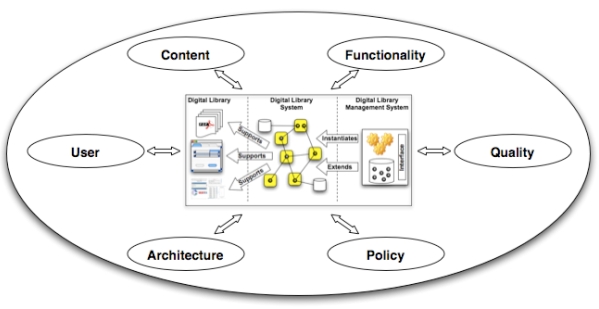 On 22 January, IAALD President Peter Ballantyne is organising a session at the
sharefair
in Rome.
Entitled 'The Agricultural Library of the Future,' the session starts from the premise that libraries and library-like services have powered agricultural information and knowledge sharing for decades. In a 'googling' world, however, where information and knowledge sharing are often seen as a 'Do-It-Yourself' skillset, how are they still relevant and what can they do for us?
Please contribute to the discussion
by sharing a short reflection on a question below:
1. What primary role or purpose does an agricultural library/information center have in 2009?
2. What might be DIFFERENT about this role, in perhaps 5 years time?
Please CONTRIBUTE your reactions by
POSTING A COMMENT
.
Thank you!
[reports from the session will be posted back on this blog]
Labels: aginfo, en, iaald, libraries, sharefair09